The Geek Forge: DIY Geeky Fun For All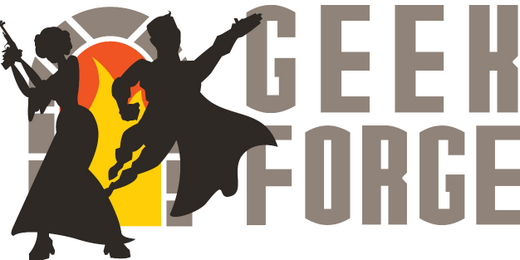 It took the power of Google glasses to bring us together with The Geek Forge at Dragon Con. Thanks to those glasses we now see the awesomeness that is The Geek Forge (and how awesome those glass are too but that's another story). Imagine DIY Geeky Fun and that exactly what they pledge to bring. Even better, they truly allow you to follow along by providing easy to follow instructions.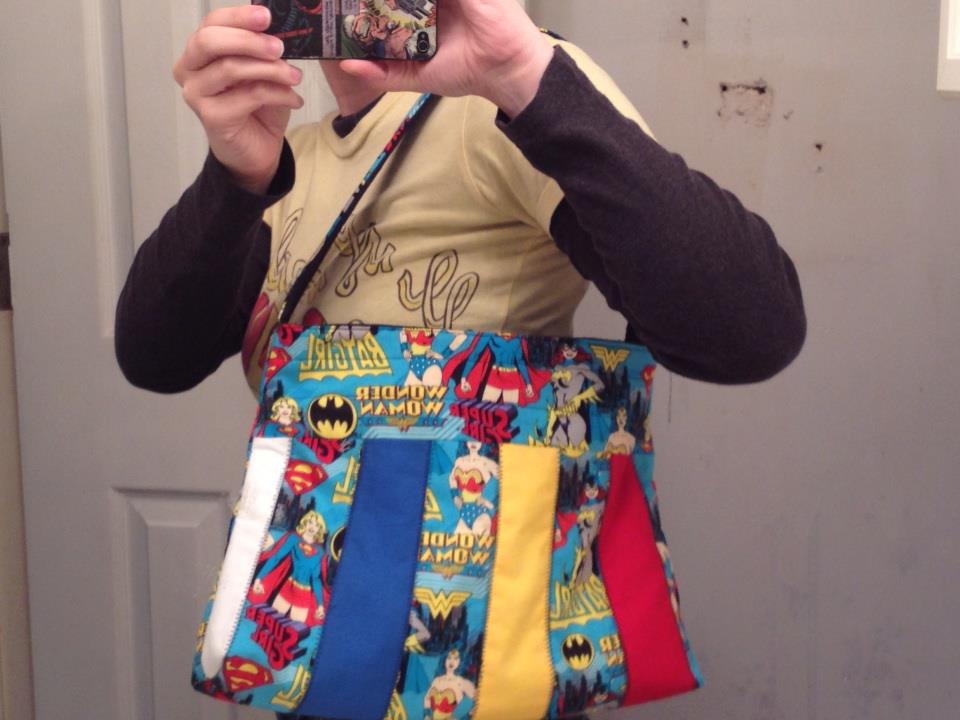 No lie there is even a cosplay section, featuring everything you will need to know to master their featured characters such as Deathstroke, Huntress, Captain America and others.
While your not crafting, The Geek Forge highlights geeky events in the south. Oh and if between us, your just super busy or not into crafting yourself, hey that's cool because you can pick up some pretty fresh items at The Geek Forge's Etsy site too. Plus they are running a special discount right now until 11/27/13, using the code
HOLIDAY13 for 10% off AND believe it or not a portion of your purchases go to the

Hero Initiative

a charity which helps comic book artists. Everyone wins!
Plus currently the site is in the running for the Chase Mission Main Street Grant. Come on, GEEKS UNITE. Vote by November 15th to help The Geek Forge win by clicking here and voting. Disclaimer it does ask for you to sign into Facebook.
All in all, The Geek Forge is an awesome site you should be visiting.
https://www.facebook.com/TheGeekForge