Recovery Tips For A Better San Diego Comic Con Experience
RunDisney started our newest obsession with running. This new hobby has also provided us with new tools to deal with some of the physical side effects of SDCC stress.
We are not affiliated with these products and advise you consult a physician (not meant to replace professional medical advice)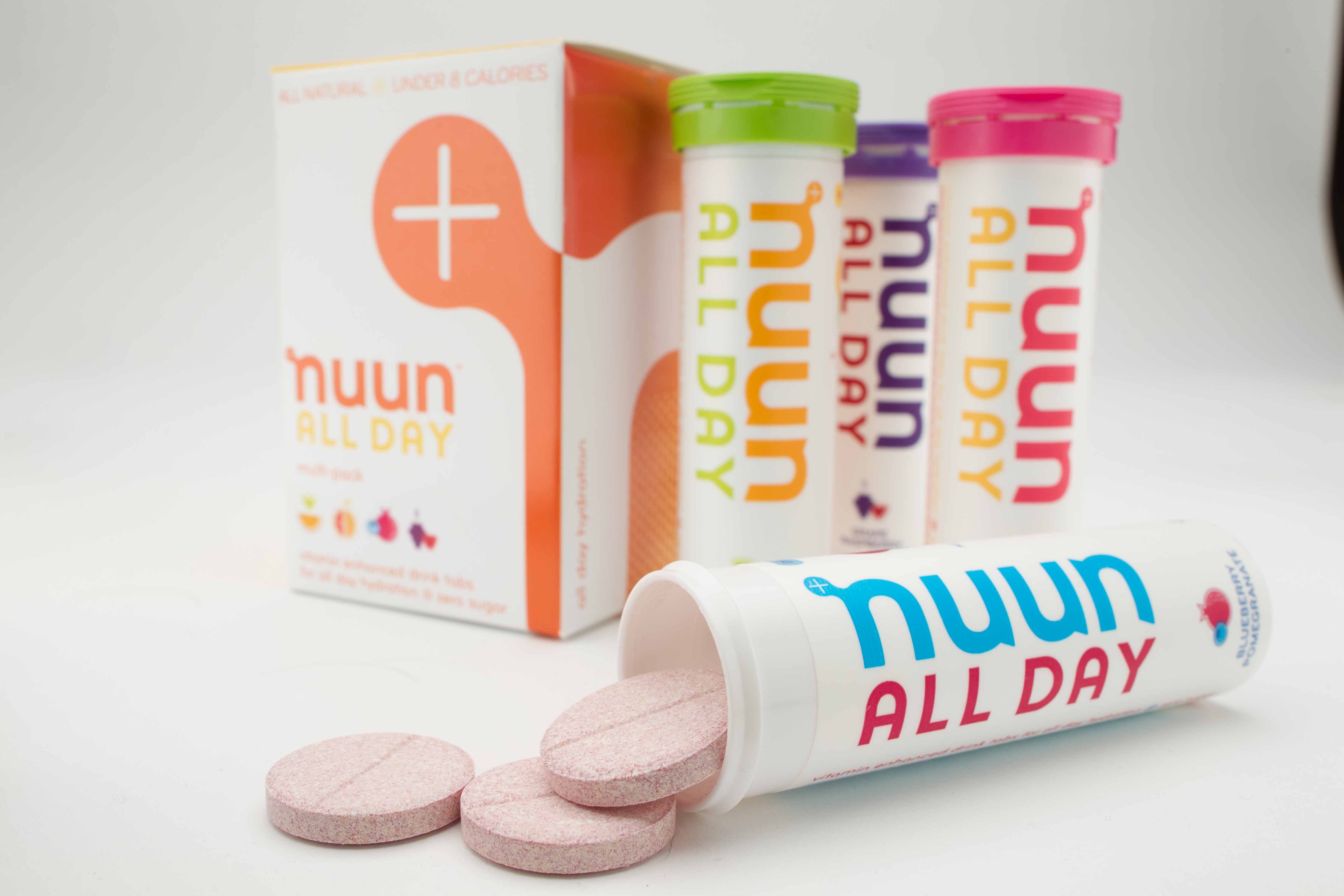 Hydration: nuun all day or active. Why people love these, EASY TRAVEL! They are tablets you can add to any water. Made for bikers on the go, super handy for a convention where even food lines are super long. Grab an empty bottle and the water fountain. These can't hurt for helping with recovering from those open bars either. I've tried seems to help!
nuun all day - suggested for those in panels. you want to stay healthy - nuun all day has vitamins + minerals
by adding flavor and electrolytes to water, you trigger the body's natural reaction to drink more by up to 90%
nuun active or energy- suggested for those rockin the floor and outside events. you sweat - nuun active replenishes. energy flavors includes caffeine
packed with electrolytes, light flavor, no sugars or carbs, and portable, nuun active hydration is the perfect sports drink
Available at nuun, amazon, REI, and other running/sports stores.
Achy Legs - Compression Socks or Sleeves - I slide these on after a long run and will certainly be sporting them after a long con day. After experiencing several pairs, we prefer the ProCompression brand. To us, not too tight but tight enough to work. You can check out any of these those! To each their own, compression style! I think people wear these on flights also. *Supposedly they improve circulation and relieve aching, tired swollen ankles, feet and legs. I like the sleeves however these do not address your ankles and feet.
Body Aches - We love our Epson Salt. Cheap and in every store, if your hotel room has a bathtub give this a shot.
Knee Issues - I love my Mueller Knee straps for running. I most likely will not be sporting my for SDCC walking, however if you do not generally walk this much this could assist you. They feel like hugs for my knees. Not sure how much they actually address any issue I just love how they make my achy knees feel. I cannot be the only one loving these because I just saw them at Target the other day.
Back Pains - If your sitting in a panel room all day or walking like a madman, you may find yourself with your back aching more than usual. I use a prescription TENS (Transcutaneous electrical nerve stimulation) Unit but now you can grab one at any drug store for a tenth of the price. A few of the reviews note this requires plenty of batteries to keep the relief coming.
Amazon or check out a Drug Store
Foot Pains and Back Pains - Massage Rollers, Foam Rollers & Balls: Massage can aid in muscle recovery (at least from what we noticed and we all know it feels great when your muscles are sore). We have a great store ( five below ) that has the foam rollers for $5. For $5, I would pack that baby and leave it in San Diego (if necessary to make room for exclusives). The Rollers are thin and easily to pack in a large checked piece of luggage and the ball can be tucked away even in carry on or a purse.
You would want to use these after a long convention day to prevent some soreness and get some relief. There is also a massage booth on the convention floor.
Foot Woahs - BodyGlide, Running Sneakers or Recovery Flip Flops. We love our BodyGlide for long runs. If I can run 13 miles in brand new sneakers with one coat of BodyGlide and no blisters, this could aide anyone walking the floor or outside events.
Running Sneakers are going to be quite the investment. However, if there is a Half or Full Marathon in town you may have a running expo you can visit to get a great deal. All of the expos we have been to didn't require us to prove we were in the event to take advantage of the sweet deals inside. I scored my Brooks Glycerin for half price. I have been a firm believer that I didn't need real running sneakers until I put them on. If your in need of new sneakers and have foot issues, you do not need to run to enjoy a pair of Brooks. I am sure there may be another brand you love to! I just LOVE mine. (not paid to say this but my toes would never forgive me if I didn't)
Then if you really want to splurge here is the real deal flip flop, Oofos. I think they got their name because people literally moan in enjoyment when their tippys land in these babies. They are meant to be used to recover after a run. Any SDCC goer who doesn't land in panels all day will know "run" and walking all over Gaslamp could mean the same thing. I own these and no you cannot borrow them.